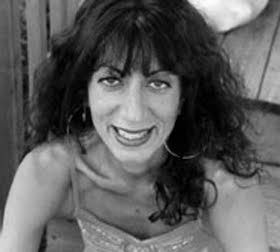 Michael LaMantaigne, 18th century essayists, wrote:
"It's not the mind we are training; It's not the body we are training; It's the man or women we are training so why separate them into two parts."
Cindy uses dance in such way that brings us closer to each human being. Dance programs are designed with dedication and discipline with key goals and objectives. The art form of dance has great capabilities that create and connect physically and cognitively…..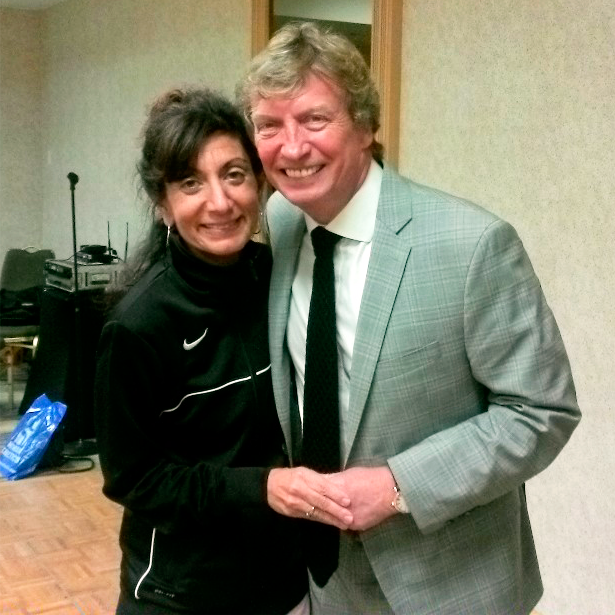 Cindy Hanna holds a B.A. in Dance, a M.A. in Special Education, a New York State certification in Physical Education and Health, and is a Licensed Practical Nurse. She's head of the Dance Department at Nardin Academy Elementary, in addition to being a performer and teaching artist for Young Audiences of Western New York. Previously, Cindy was head of the Dance/Movement based program at St. Mary's School for the Deaf. She continues to teach workshops for Buffalo & area schools in addition to other various dance studios. In the past, Cindy has performed with area dance companies such as Empire State Ballet, Buffalo City Ballet, Pick of the Crop Dance, and Buffalo Contemporary Dance. The programs she is most proud of are as follows: Inter-generational Dance, where students and Senior Citizens from the Community join together using dance as their common denominator, the creator of Phoneme, Phonics and Pre-Kindergarten, which is designed to assist with reading readiness through dance and song, and The Interactive Dance Party, which stimulates body and brain while having lots of fun. In 2009 she won "the Young Audience Teaching Artist of the Year." In 2012 Nardin Academy rewarded her the "Dedicated Teacher Spirit Award" as well as New York State Senator and Young Audiences namning March 8, 2013 as "Cindy Hanna Day" in her honor for contributions with dance and education in the community.